Celebrating Activity Professionals Week 2022 | Laquita Cadwell
by Emma Meads | January 27, 2022 | 0 Comments
Happy National Activity Professionals Week!
Today, we celebrate Laquita Cadwell!
Laquita Cadwell is the Vibrant Life Director at Stratford at Beyer Park. She is a fabulous representation of the importance of leading with creativity.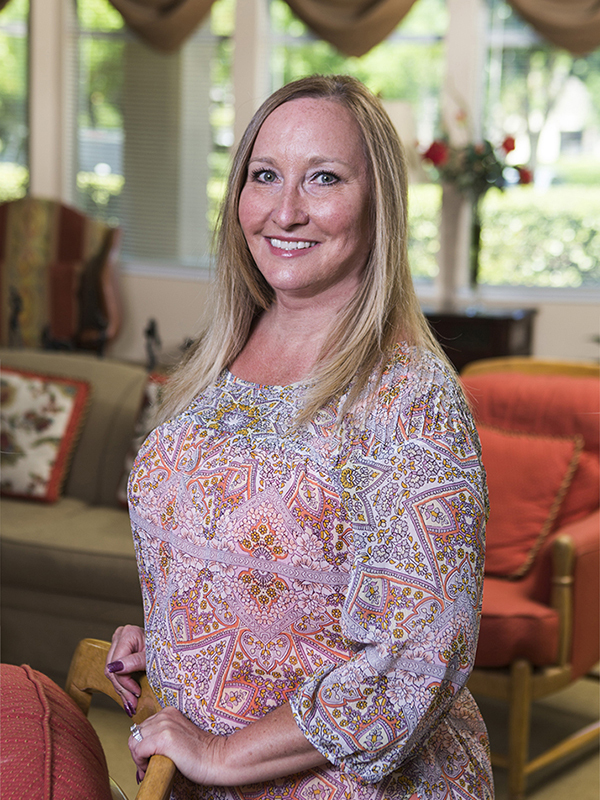 In one of our favorite stories, Laquita brought the senses together to deliver a next-level travel program for her residents. Even though Italy is thousands of miles away, she decided no amount of distance is too much for her residents to experience Italy's iconic views and delicious cuisine.

Having used Rendever for years, she understands that the platform fundamentally allows participants to engage with the world in ways they never thought possible and become fully immersed in the experience. So, Laquita paired authentic Italian food, including wine, cheese, and crackers to take residents on a voyage through Italy by means of Rendever. This all-encompassing experience allowed residents to feel fully immersed in the culture, and create unforgettable moments with their friends and peers. Her creativity, dedication, and passion continues to enhance the lives of the residents and create fulfilling moments through the power of modern technology, including her use of virtual reality.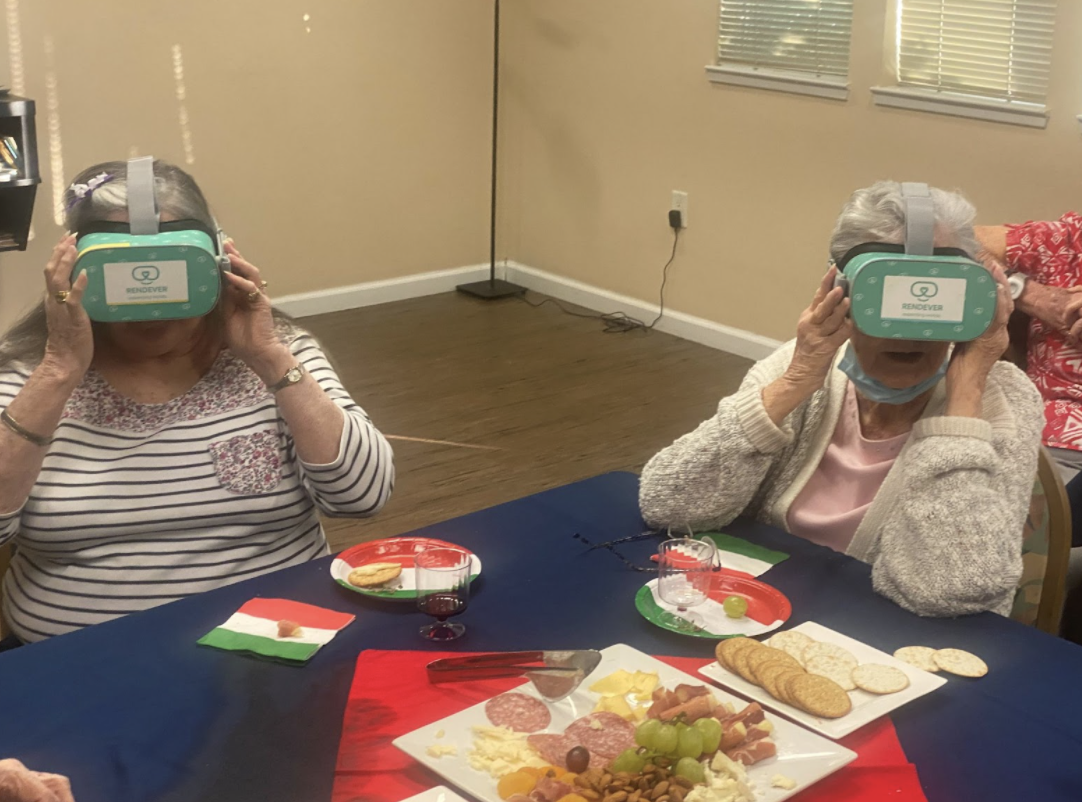 At Rendever, we celebrate Laquita's creativity and know the impact she creates with this approach. One of our favorite parts of this community is that we all get to learn from each other to deliver the best possible experiences and activities for residents. Earlier this month, we brought a Nonna from Italy to introduce more culture and education by leading a live Italian cooking class. We look forward to seeing what's next for Laquita, her residents, and the Rendever community at large!
Do you want to join a community of amazing individuals like Laquita? Would you want the chance to come together every day to deliver meaningful activities for your residents?.... Get started today with RendeverLive™ in as little as 10 minutes! To demonstrate how much Rendever values each of our partners we want to offer a gift especially for you to enjoy 20% off - just use the code NAPW22 during registration. We hope to connect with you soon!