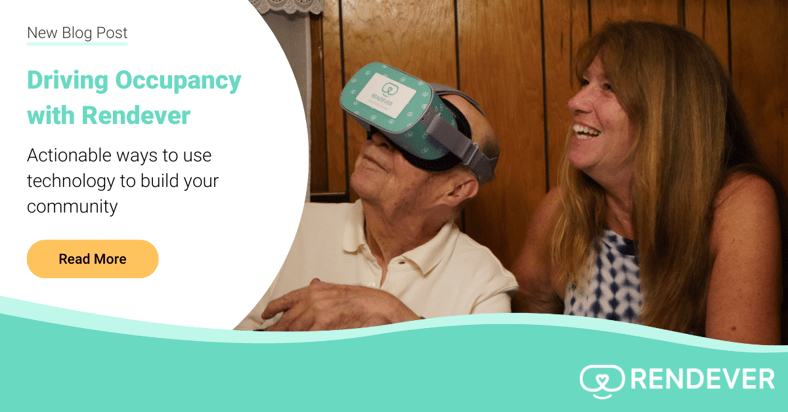 We all know that today's senior living prospects are looking for more than quality care - they're looking for a thriving community that will provide their loved one with a high quality of life. In order to drive...
When a senior living community makes an investment in Rendever, it is making a commitment to innovation and resident happiness. The adoption of Rendever's platform is a tangible example of how the team is always open to...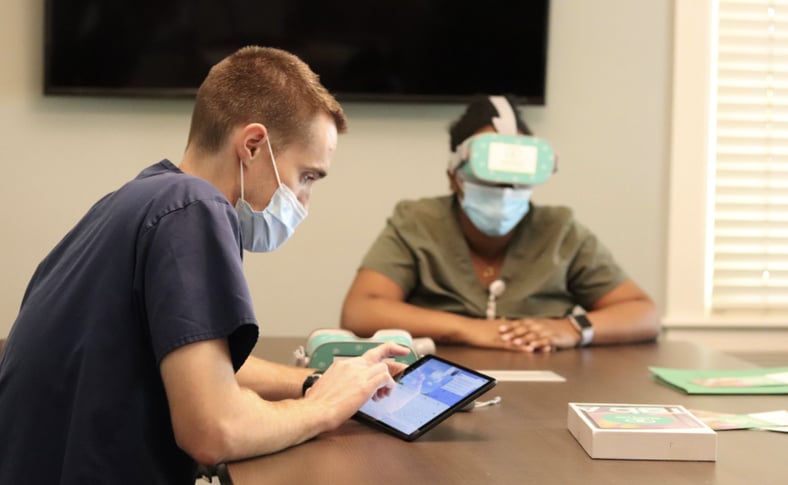 [SARASOTA, FL Sept. 30, 2020] – Tidewell Hospice is using technology to enhance its care programs and provide patients and their loved ones moments of joy and relief from pain and social isolation.