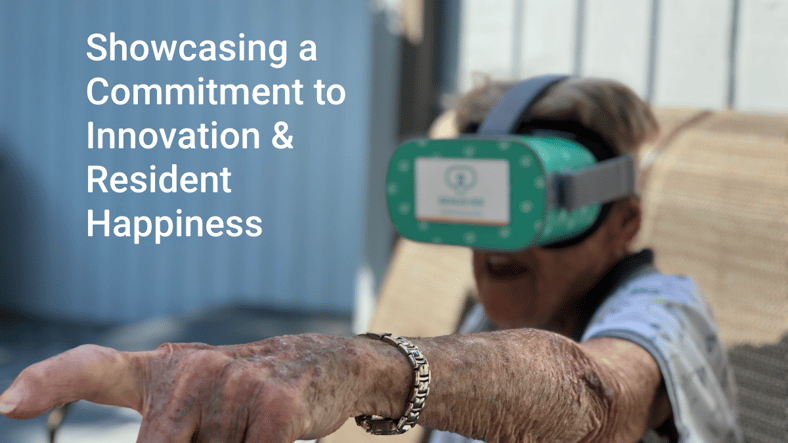 When a senior living community makes an investment in Rendever, it is making a commitment to innovation and resident happiness. The adoption of Rendever's platform is a tangible example of how the team is always open to...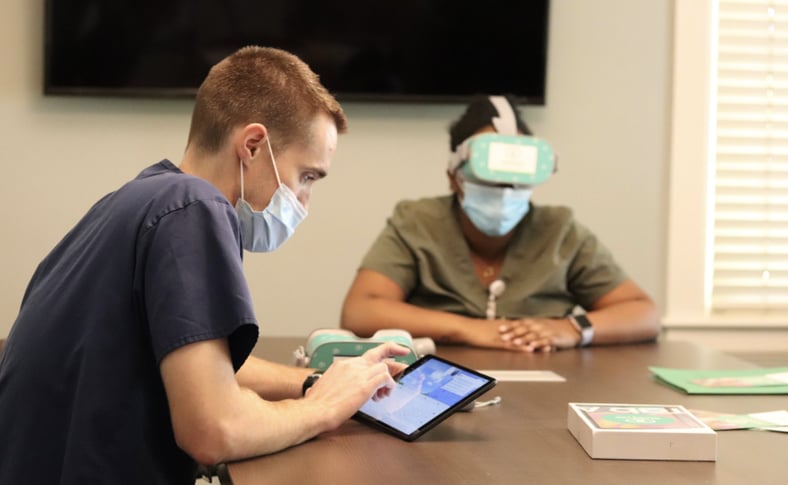 [SARASOTA, FL Sept. 30, 2020] – Tidewell Hospice is using technology to enhance its care programs and provide patients and their loved ones moments of joy and relief from pain and social isolation.

Bob had always had an affinity and love for race cars. So much so, that his family pooled their money together to gift him an Indy driving experience. Unfortunately, the weather prevented him from being able to take to...