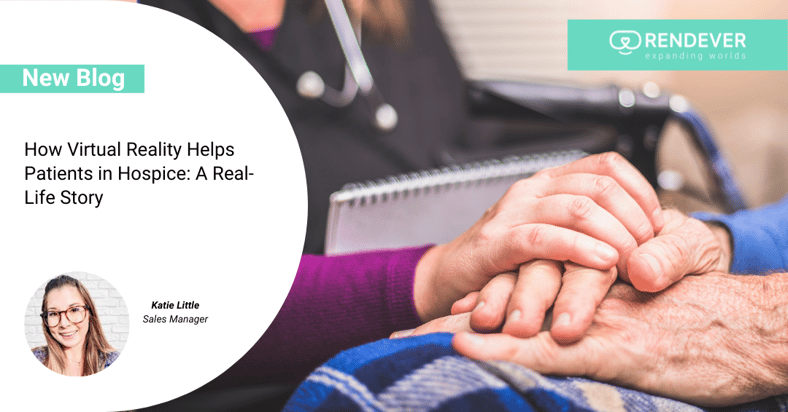 When thinking back about my own experience with hospice, I remember my grandfather. He fell ill in late 2020, in the midst of the COVID-19 pandemic, with what we thought was just a simple and easy-to-cure virus. Within...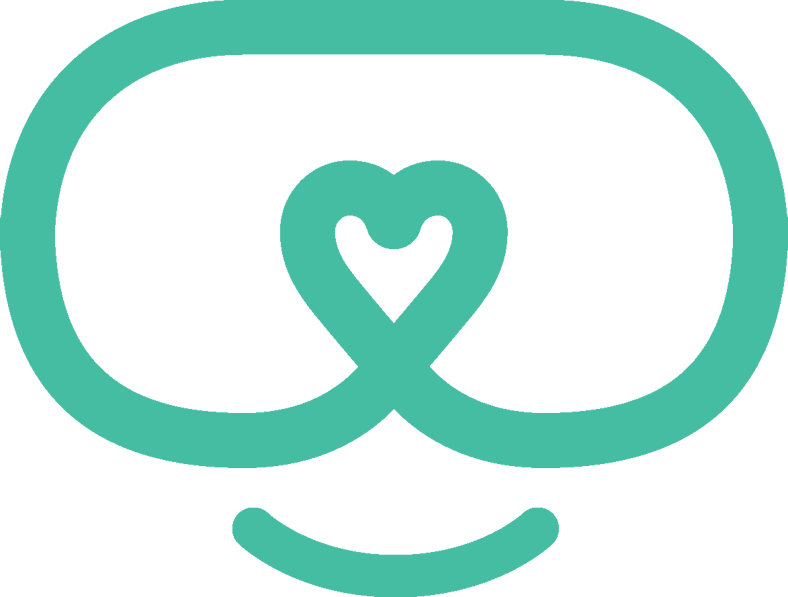 Hospice care facility ensures residents live Epic lives by adopting technology, allowing seniors to explore the world via virtual reality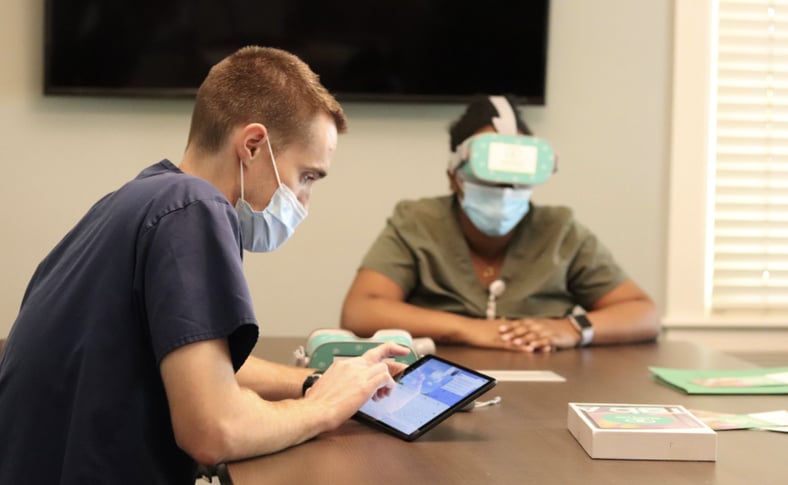 [SARASOTA, FL Sept. 30, 2020] – Tidewell Hospice is using technology to enhance its care programs and provide patients and their loved ones moments of joy and relief from pain and social isolation.