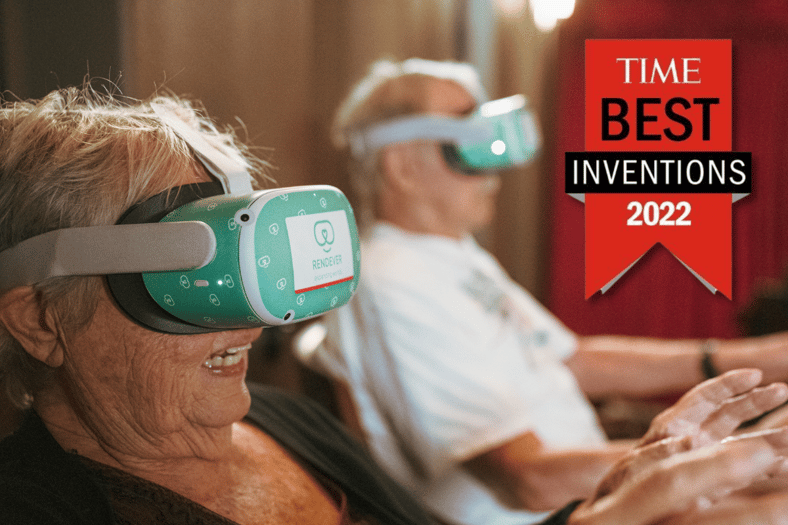 RendeverFit™ was just honored on the TIME Best Inventions List. This marks 2 years in a row where our latest aging-focused innovation has been honored on this list.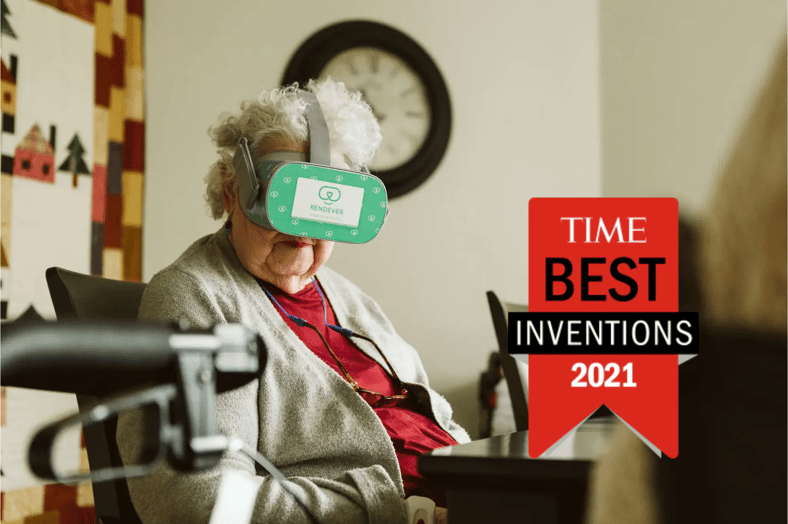 Making the jump to build a new product is an emotional decision. It's scary to diversify, it's risky to lose focus, it's challenging to align resources to make sure that the product launch is a success. As a company...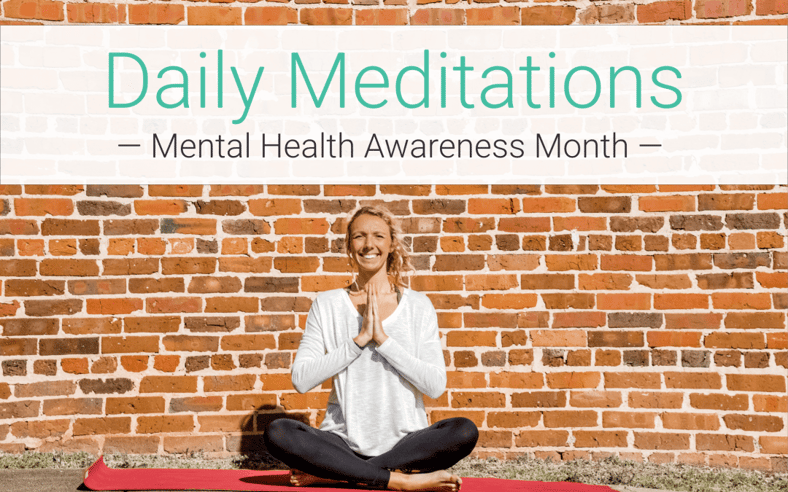 Since day one, our mission at Rendever has stayed true: we believe it's our calling to reduce social isolation through the power of shared experiences. Virtual reality has always been our preferred tool – it's...